Pool Inflatables
Manufacture of inflatables for swimming pools
The MDS Leisure team can design and manufacture bespoke inflatables for swimming pools. We combine the knowledge gained in carrying out health and safety inspections of play inflatables with our expertise in creating custom inflatable mats and structures. This ensures a safe yet exciting pool inflatable, made to the highest standards.
Custom designed to your precise requirements
Our team will work with you to design a pool inflatable to your exact requirements, including dimensions and colours. In particular we can advise you on a suitable obstacle course for the size of your swimming pool and the age and ability of your target market.
Our pool inflatables are easily inflated with a 1.5hp or 2hp fan and have anchor points to fix to the pool sides as required. This is particularly important for outdoor pools. All our pool inflatables come with a year's warranty and health and safety certification. Price includes a fan.
Our team will be delighted to discuss your swimming pool inflatable ideas!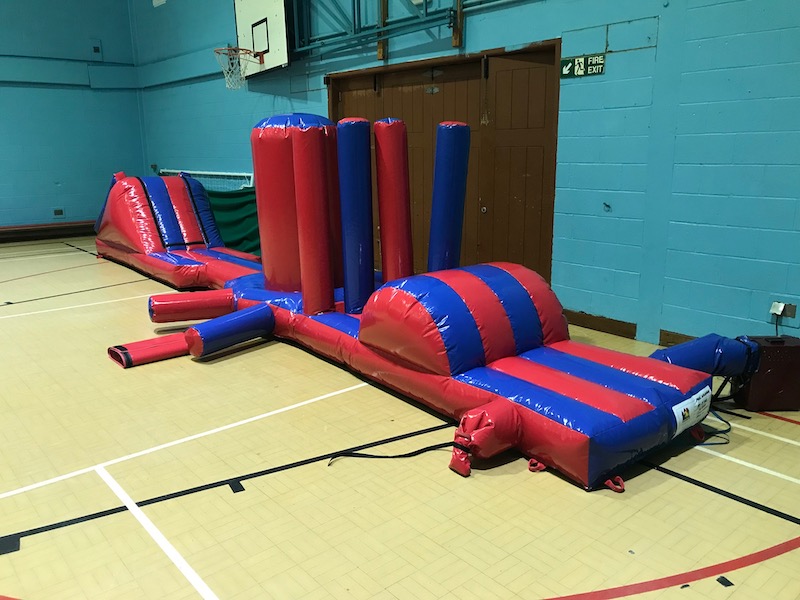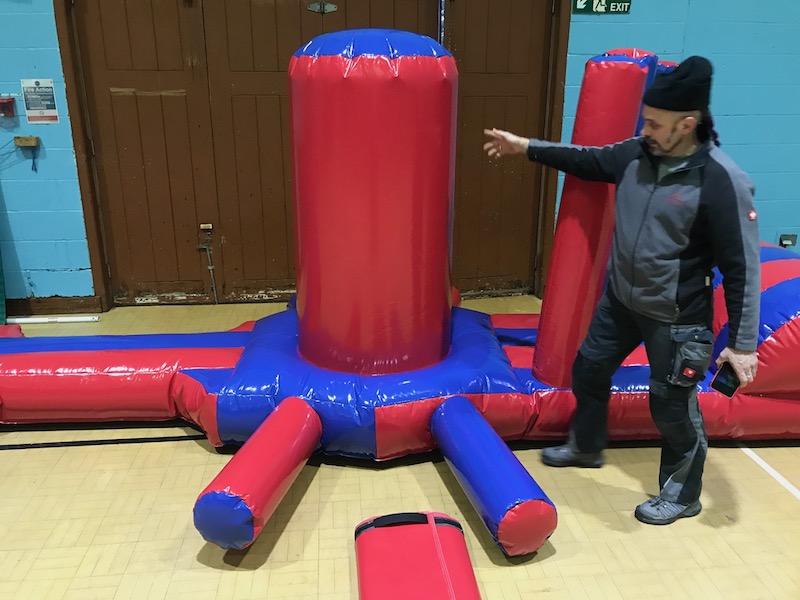 HAVE QUESTIONS?
We're always here to help
Email our experts
enquiries@mdsleisure.co.uk