Inflatable equipment inspection
Annual PIPA testing of your inflatables
The MDS Leisure team can inspect, service, repair and create improvements to all kinds of inflatables either at your premises or at our fully equipped production and repair facility.
Inflatable play equipment can be a very safe and pleasurable way for children to exercise whilst having fun, however poorly designed or badly worn equipment can increase the risk of injury to its users.
The Provision and Use of Work Equipment Regulations 1998 (PUWER) require that all work equipment, including inflatable play, must be tested by a suitably qualified inspector during an annual inspection. This includes sports inflatables or games, such as Tug of war, gladiator, pillow bash, air landing mats and air tumble tracks.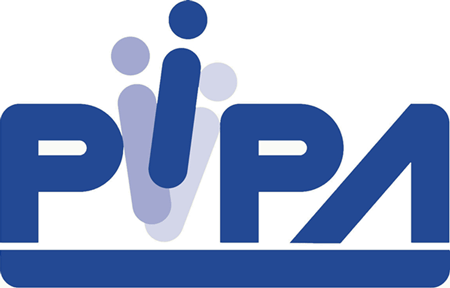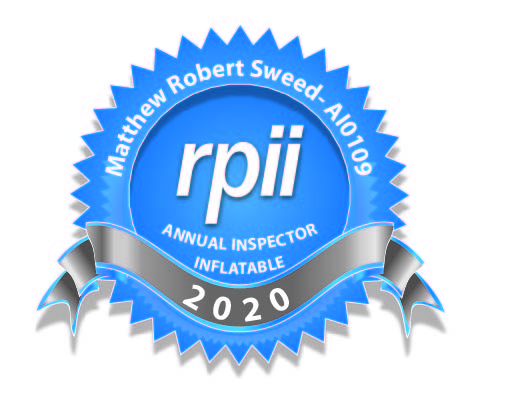 PIPA Inspection
PIPA is the health and safety scheme for inflatable play equipment
The PIPA inspection scheme has been set up by the inflatable play industry to ensure that inflatable play equipment conforms to recognised safety standards both before first use and annually thereafter. The scheme is supported by the Health and Safety Executive (HSE) who were consulted at every stage of its development, as well as all the industry associations and Local Authorities.
PIPA (Pertexa Inflatable Play Accreditation) delivers improved safety for users, quality assurance and certified initial and annual testing. PIPA requires that inflatable play equipment is inspected and tested for compliance within the HSE guidelines as detailed in BS EN 14960.
The Health and Safety at Work Act 1974 (HASAWA) and subsequent regulations require all inflatable play equipment "that is designed to be used by a member of the public for entertainment purposes either as a slide or for bouncing upon" to be tested by a competent person. Following BS EN 14960 is regarded as best practice and would usually be sufficient to demonstrate compliance with HASAWA.
We recommend that inflatable play equipment is tested for compliance once a year to meet health and safety regulations.
The PIPA Tag: bouncy castles and other play inflatables
All bouncy castles and other inflatable play equipment manufactured or imported into the UK should have a uniquely numbered PIPA tag and be listed in the PIPA database. This tag means it has been tested against stringent standards and has passed the initial PIPA test.
Untagged units will be inspected and tagged as and when they are presented for annual testing. This means that if you are hiring or buying an inflatable you should look for the tag number actually on the unit. If there is no tag, then it has NOT been tested under the PIPA scheme.
A PIPA tag means the inflatable play equipment is designed to a recognised safety standard, tested by a nationally qualified inspector and approved for commercial use.
We are qualified to carry out your PIPA inspections
Owner of MDS Leisure, Matthew Sweed, is a National PIPA Inspector and is fully qualified to test and inspect your inflatable play equipment for compliance. Bouncy castles, inflatable slides and obstacle courses are covered by the PIPA scheme.
Inflatables that fall outside of the PIPA scheme can also be tested by our team, which has many years experience in the industry manufacturing, testing and repairing every inflatable you can imagine.
The MDS Leisure team can also inspect and service water inflatables, fully enclosed soft play systems (including ball pits), trampolines and gymnastic equipment. In addition, the team offers a full repair service for inflatables.
Contact us to book your inflatable equipment inspection.
HAVE QUESTIONS?
We're always here to help
Email our experts
enquiries@mdsleisure.co.uk